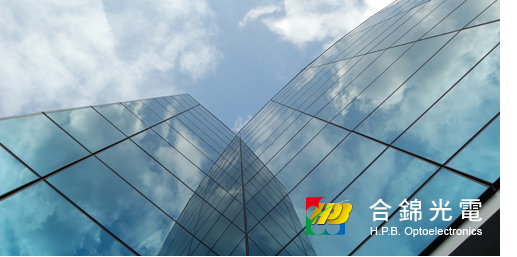 2005H.P.B. Hi-tech Corporation was founded
2009Cooperated with H.P.B. Optoelectronics Co., Ltd. and developed vehicle recorders
2010Integrated tri-lens vehicle recorders and installed them on tender police cars of Taichung County Government (now Taichung City Government)
2011Launched A1000 dual head vehicle recorder
2012Launched vehicle recorder with built-in HDR function (high dynamic range image processing) at Taipei Int'l Auto Parts & Accessories Show in April 2012. This vehicle recorder can automatically adjust exposure, and capture clear images at nighttime and back light environment.