H.P.B. provides customers with a one-stop shopping of a full range service of R&D, design, manufacturing. Over the past few years, we have devoted on the capabilities of vertical integration of imaging products, including the design and manufacturing of optical components, design of precise mechanism, injection molding, design and verification of electronic circuit, soft/hardware integration verification, product assembly and reliability test. All the above capabilities can be completed at our factory site.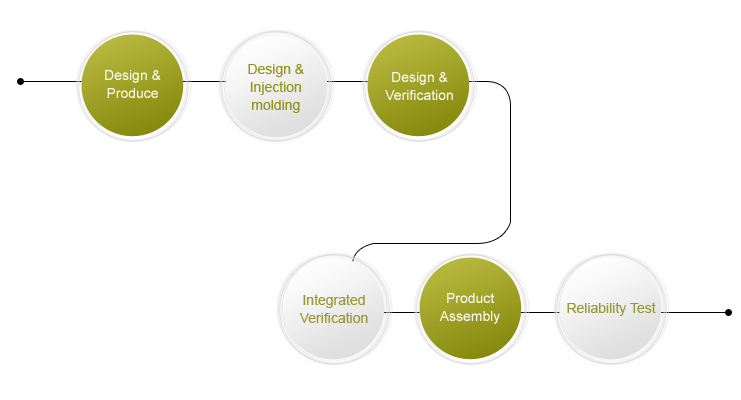 Optical R&D, design and manufacturing
H.P.B. integrates the talents and capabilities of optical system design and mechanical design. Through the application utilization of software such as CAD and CAE, HPB provides customers with precise and quality ODM service.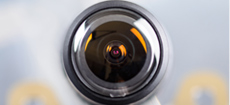 Solution of distortion aberration
Distortion aberration has always been a concern among wide angle lenses. H.P.B. accumulated years of optical system design and application experiences. We developed wide angle lenses though the optical compensation and thus greatly decreased this distortion concern.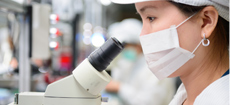 Consistent processes from optical design to MP
With ERP system implementation and operation, H.P.B. practices the consistent processes from optical design to MP. This greatly shortens the time needed from project kick-off to MP.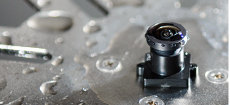 Waterproof design series
H.P.B. implements waterproof design on related optical products so as to conform with the demands of security surveillance and vehicle imaging environment.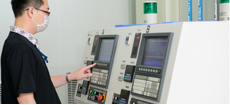 Automated molding manufacturing
To enable the stabilization of lens production, upgrade lens production quality and reduce manmade negligence during production, H.P.B. builds clean environment and imports automatic and semi-automatic lens-cutting production line.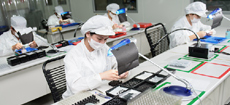 Consistent production process
To meet customer demands, H.P.B. established its own consistent production process equipment, including molding machine, sputter machine, high-precision spherical and aspheric processing machines, automatic core-fixing equipment, CNC glass cutting equipment, multilayer coating machine, plastic injection molding machines and so on. In the coming years, we will also complete under Class 10000 clean assembly room devices. Based on the highest degree of automation equipment, H.P.B. is able to offer reasonably-priced and quality service and products.
Ultra-precision processing
H.P.B. has ultra-precision processing machining, used for spherical molding glass processing. In addition, H.P.B. has excellent anti-vibration processing environment. H.P.B. also developed our own modifying software, which can control molding glass spherical surface error within 0.1μm