Multicultural benefit
Good employee benefits not only can retain the good employees, but also can attract good talents. H.P.B. OPTOELECTRONICS provide better benefits than the industry's employee benefits, make all effort employees can have value repayment and give: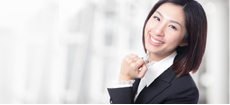 Lucrative salary pay and bonuses
H.P.B. held individual performance once a year and project assessment methods to raised the grade or salary when employees has special contribution.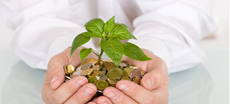 Year- end bonus is guaranteed
To be grateful to our staff for their efforts over the past year, before Chinese New Year, the company provides its staff with year- end bonus based on operation profits and individual staff work performance.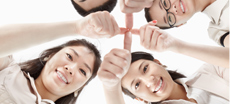 Team bonuses
Besides the personal bonuses, we also developed a monthly evaluation method of team performance. For healthy competition between departments, the performance good department, we will set a certain percentage of half a year profit to the department colleagues, as in addition to the above awards.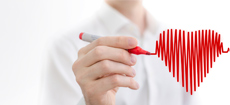 Periodic health examination
In order to maintain a balanced development of employees, H.P.B. signed with a number of large hospitals, and arranged for physical examination regularly, let employees prevention the pain.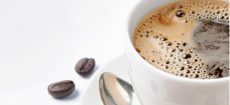 Free meals
Free lunch is another benefit of employees at H.P.B. A rich and nutritious lunch is provided as well as dinner when employees work overtime at night. There are even free biscuits and bread for anyone who would like to have a change. A cup of coffee costs only 10 NTD.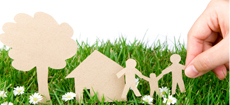 Insurance
H.P.B. not only provide general labor insurance, health insurance, travel insurance, travel insurance, we also add group insurance to all employees to that our employees can have better life and security.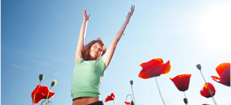 Leisure activities
In important festivals,H.P.B. will provide special activities for employees and their families. These activities include: barbecue in the Mid-Autumn Festival, garden party and painting contest, end of year-end banquet, liquor lucky, walking activities.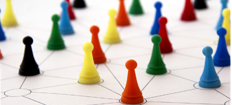 Community activities
H.P.B. encourage employees to make associations, after an application for approval, H.P.B. will funded the expense. For example: Calligraphy Club, Karaoke club, Badminton club and so on,,let colleagues also can take advantage of activities to make physical and mental be comfortable in the spare time.